Barrister gin inspires people to embrace their own creative self-expression
23 August 2020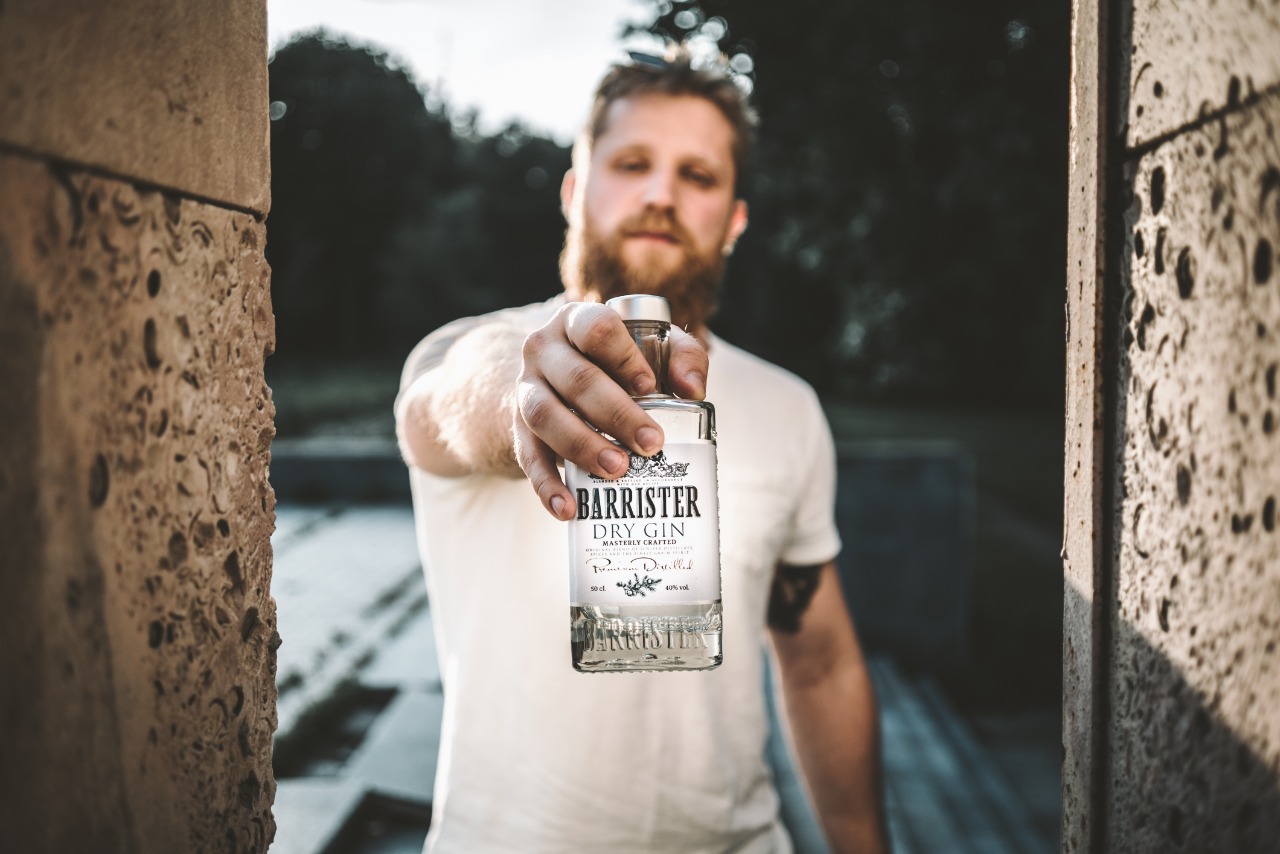 Dear friends, it is great pleasure to know that Barrister gin inspires your creativity! We often receive photos and videos with the brand from our subscribers and publish the most talented of them on our website.
Once Barrister even inspired an artist and became theme for painting. Of course we couldn't resist buying this wonderful work of art, very soon it will beautify the head office of Ladoga Group.
This week we found out that Alexey Safonov - the editor-in-chief of the martial arts column of Sports.ru and the owner of Youtube channel SafonofF - is also one of Barrister gin fans.
We were happy to know that Alexey appreciated our gin so much that he shared gorgeous photo shoot session where each detail is perfect - summer, sky, soft colors, romantic atmosphere, handsome man and wonderful gin.