Import
Ladoga is one of the ten largest importers in Russia today.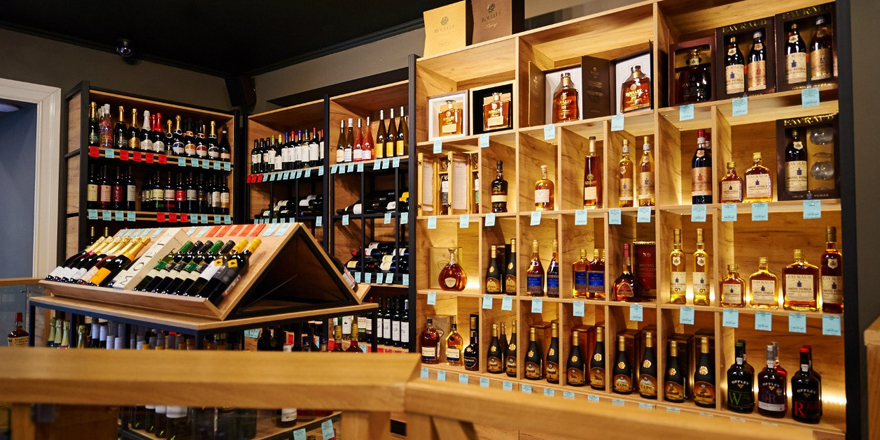 Within last 2 years Ladoga group has extended its portfolio by 200 new SKUs. We import wines and spirits from the world's leading producers, including such companies as:
Maison M.Chapoutier, Societe Cooperative Vinicole Bestheim, Spirit France (Pere Magloire и Janneau), Jacquart, Frederic Magnien, Arnaldo Caprai, Schenk, Codorniu (Cava Nuviana, Legaris), Yealands Family, Sogevinus SGPS S.A. (Kopke), Distilleria Sibona, Antica Distilleria Petrone, Quintessential Brands (The Dubliner, Dublin Liberties), Loch Lomond Group (Loch Lomond, Inchmurrin, Inchmoan, High Commissioner), Industria Licorera de Caldas (Viejo de Caldas), Wolfburn Distillery, Taiwan Tobacco and Liquor Corporation (Omar) etc.;
According to Federal Customs Service:
Wine
LADOGA entered the top-10 importers of Old World and New World wines.
Catalonian sparkling wine Cava Nuviana, which is exclusively imported by Ladoga, became absolute leader. The brand holds 13% of the market share in its category.
#1 importer from Australia
#3 importer from Argentine
#4 importer from South Africa
#5 importer from the USA
#5 importer from Rioja and #15 from Spain
#9 importer from Portugal
#10 importer from New Zealand
#10 importer from Chile
#13 importer from France
#13 importer from Italy
STRONG SPIRITS
#2 importer of calvados
#10 importer of cognac
#19 importer of whisky
LIQUORS
#1 importer of absinth (50% market share)
#1 importer of amaretto (37% market share)
#4 importer of bitters
We are open for any new proposals from all interested partners and welcome you to start cooperation with Ladoga Distribution.
Cooperation Request
---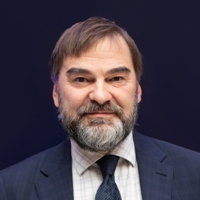 Dmitry Zhurkin
Import Director